Who's Online
We have 103 guests and no members online
Events Booking - Upcoming events
There are no up-coming events
President's Message 12/2019
I cannot believe that we are at the end of 2019 already. From my side it has been an amazing journey with the institute this year as President. ....
Membership 2021
New membership structures and value propositions for 2021. Apply or upgrade your membership. 2020 membership will automatically carry over to 2021 ...
Communicator - Q4 2020
We have had challenges that no one in our era has ever had before. Working from home, Teams and Zoom meetings, not seeing people face to face for weeks. Training and workshops went online.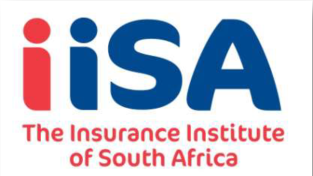 IISA
The IISA has put together a variety of courses in insurance. These courses will focus on Qualification Support for key insurance modules,