President's Message 03/2021
I would like to thank all the members and committee for their confidence in me to lead the IING in the next chapter and to head up an amazing committee. ....
Q2 2021
What a year we have had thus far. We are facing times that was never seen or experienced before. From 3rd waves and back to adjusted level 4 lockdown to unrests. Insurers, clients, and service providers are all adjusting to the new normal. We at the IING trust that our members and their families are all still well and keeping safe. We wish you a better half to 2021. Challenges will always be there. How we react to them is up to us.
Membership 2022
Membership structures and value propositions for 2022 remains the same as for 2020 and 2021. Apply or upgrade your membership for 2022. ...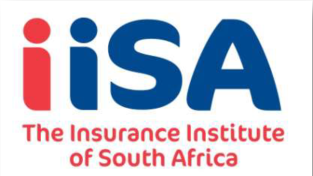 IISA
The IISA has put together a variety of courses in insurance. These courses will focus on Qualification Support for key insurance modules,