President's Message 12/2019
I cannot believe that we are at the end of 2019 already. From my side it has been an amazing journey with the institute this year as President. ....
Membership 2020
New membership structures and value propositions for 2020. Apply or upgrade your membership as soon as possible to prevent you from loosing out ...
Communicator - Q2 2020
The Protection of Personal Information Act 4 of 2013 (POPI) has now come into effect and it is important that South Africa businesses adhere to the new regulations.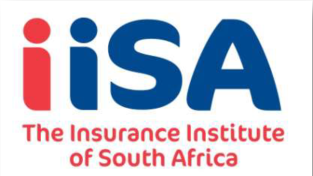 IISA
The IISA has put together a variety of courses in insurance. These courses will focus on Qualification Support for key insurance modules,
2019 Events
Event dates are subject to change without prior notice due to unforseen circumstances.
Please check back regularly.