IING's 55th ANNUAL GENERAL MEETING.
WHY:
To give members who make Insurance their profession the opportunity to directly participate and take ownership of the Insurance Institute, especially with the imminent implementation of CPD (continuous professional development) in mind.
This will also create a definite platform for all role players and sponsors to effectively become involved in networking in the insurance industry via the IING's Educational, Social and Sporting activities.
This is an opportunity to elect a Council of your choice for the 2021 term!

 ANNEXURES:- Attached to this email
Agenda
Continuation to serve form
New nomination form
Notice of AGM
Proxy Form
2020 54th AGM Minutes
2021 Intention to serve
Please remember to send the council member continuation forms back before 14 February 2021.
Event Properties
| | |
| --- | --- |
| Event Date | 25-02-2021 8:30 am |
| Event End Date | 25-02-2021 10:00 am |
| Registration Start Date | 08-02-2021 |
| Capacity | 50 |
| Registered | 22 |
| Available place | 28 |
| Cut off date | 23-02-2021 11:55 pm |
| Cancel Before Date | 23-02-2021 12:00 pm |
| Individual Price | Free |
| Location | MS Teams |
Venue Information - MS Teams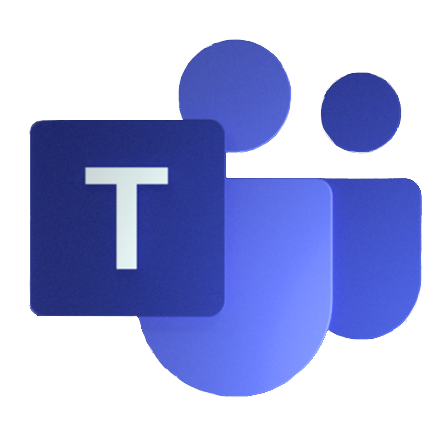 A link will be send to registrants a day before the webinar or meeting
Agendas
8:30 – 10:00

IING's 55th ANNUAL GENERAL MEETING

AGENDA FOR THE 55th ANNUAL GENERAL MEETING OF THE INSURANCE INSTITUTE OF NORTHERN GAUTENG TO BE HELD ON 25th FEBRUARY 2021 FROM 08H30 – 10H00 on Microsoft Teams.

 

WELCOME
ATTENDANCE REGISTER
APOLOGIES AND PROXIES RECEIVED
OUTGOING PRESIDENT'S REPORT
CONFIRMATION AND ACCEPTANCE OF THE MINUTES ON THE 54th ANNUAL GENERAL MEETING WHICH WAS HELD ON 27th of FEBRUARY 2020
ACCEPTANCE OF THE FINANCIAL STATEMENTS FOR 2020
REAPPOINTMENT OF AUDITORS FOR NEXT 12 MONTHS
NOMINATIONS – COUNCIL FOR 2021-2022
ELECTION/RE-ELECTION OF COUNCIL MEMBERS & PRESIDENT
CLOSURE AND FIRST COUNCIL MEETING