The IING hosted their second Annual Ladies' Golf Day at Kimiad Golf Course on the 22nd of February 2018.
Despite the rainy weather leading up to the day before the event, we could not have asked for a better day on the Golf course.
Picture this: no less than twelve Four-Balls of ladies' teams, from novices to more seasoned players. In other words, super fun with no pressure!
This event always allows for great networking and friendly competition while socialising with industry friends and colleagues.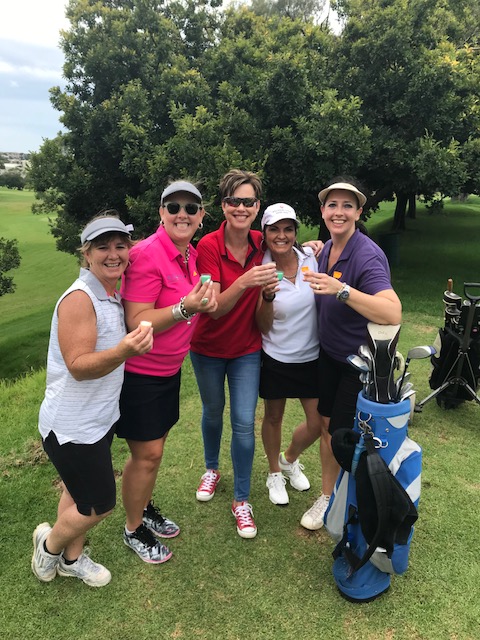 The prizegiving and the well-deserved lunch after a long day on the golf course were held at the Rustica Restaurant on the Kimiad premises.
The ladies who walked away with the 1st Prize were Retha Joubert, Chantelle van Heerden, and Emma Huggins. Congratulations to the winners and thumbs up to everyone who participated.
The IING would like to thank all the sponsors on the day: main sponsor Empire Fleet Solutions, and co-sponsors PSG, Discovery, Epic, Hollard, King Price and Tracker. This event would not have been possible without them.
Last but not least, a huge thank you to all our loyal members who contributed towards yet another incredibly successful and fun day.
We are looking forward seeing you at our next golf event!