Let's get things rolling with an evening of bowling!
On the 14th of June 2018, the IING once again hosted their forever popular annual Ten-Pin bowling event at The Fun Company in Menlyn.
We shared this date on the calendar with the 2018 FIFA World Cup Russia's opening match.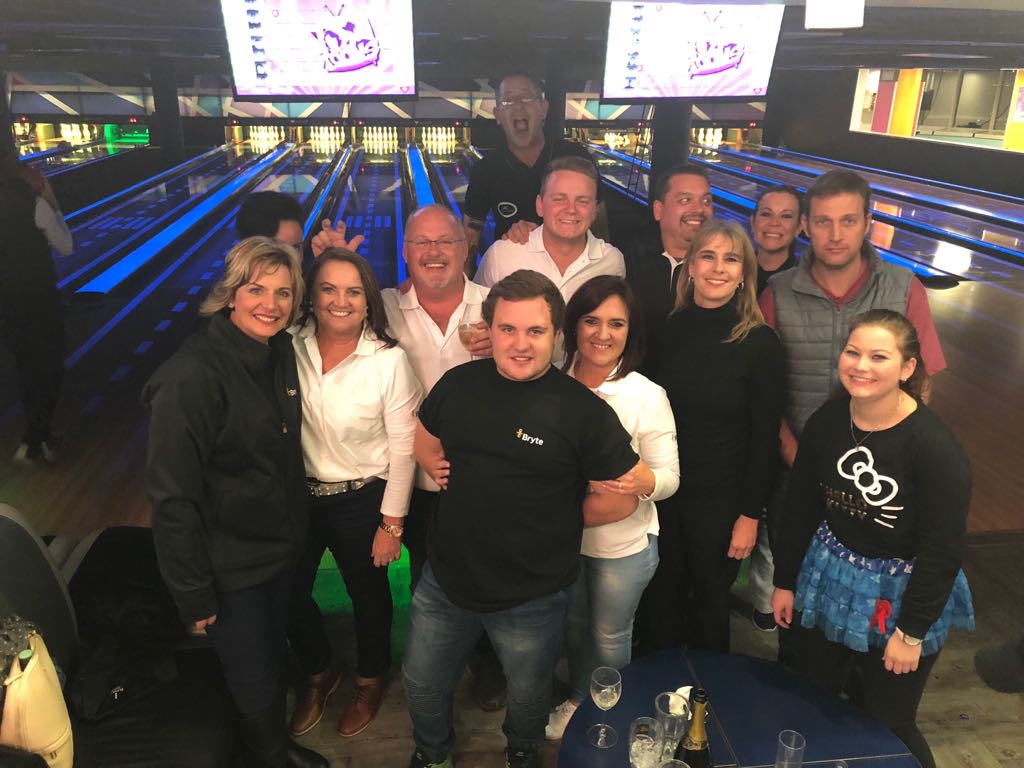 However, the battle was not limited to the soccer field where Russia defeated Saudi Arabia. It was game on for the Avenger-themed teams as anticipation and excitement built up, and players prepared themselves to compete against industry colleagues and friends!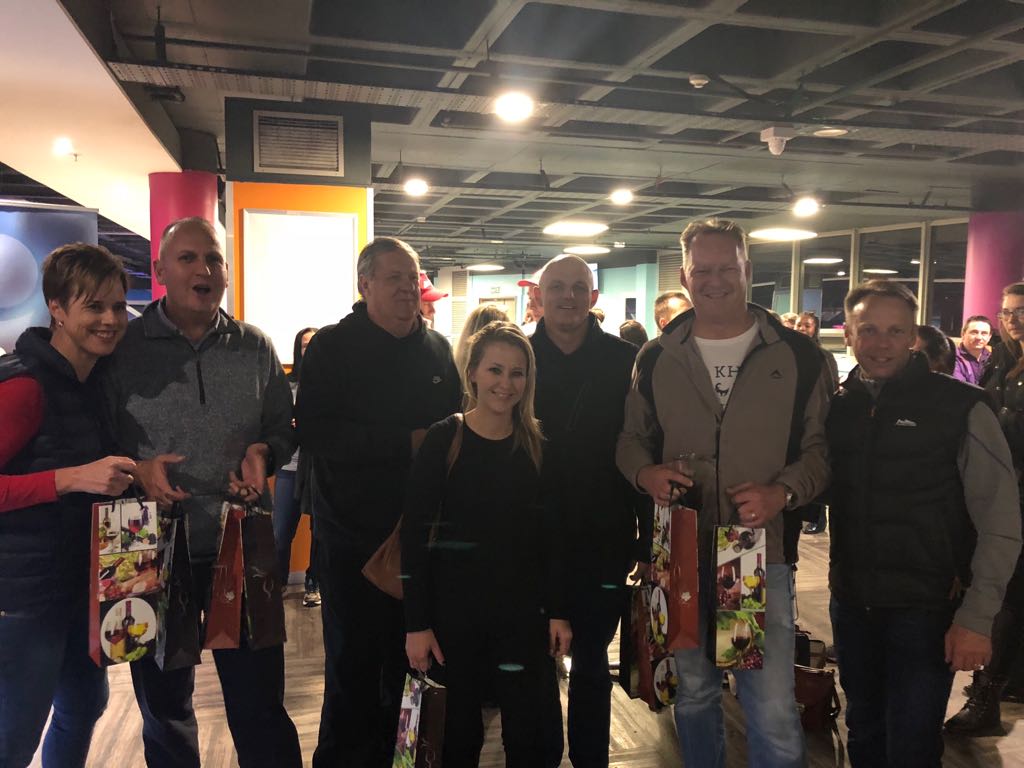 After loads of fun and a little bit of competitiveness in some teams, team Tracker walked away with the prize for the Winning Team.
The player with the highest score was Gerrit Venter, also from team Tracker.
Team King Price won the award for the best-dressed team. Well done to all the winners!
The IING we would like to thank all the sponsors as this event would not have been possible without them.
A special thank you to GLASFIT - the Main sponsor for this event.
Jean Fouche and team, thank you for your loyal and generous contributions towards the IING events.
Thank you to the co-sponsors Western National Insurance Company and Apollo Tyres for the sponsorship of the prizes, it was much appreciated.
Lastly, thank you to all our industry peers and members who had teamed up to make this event a memorable one yet again.
We are looking forward to seeing you at our next event!
The IING team