We presented a successful second RE 1 and RE 5 Information and Preparation Session at the Santam offices in Pretoria on 16 June 2017 for 26 participants. We had great feedback on both the workshop and the facilitation. As a result of continued requests, the third session for 2017 will follow in September 2017. Details would be communicated on the IING website.
Participants came from various companies to attend the session and enjoyed the workshop immensely. Our IING training managed to attract attendees from other areas such as Tzaneen, Bethlehem, and Harrismith, where they appreciate our communications and regularly visit our website. The knowledge and skills gained from the session will benefit all to better prepare for the examinations.
Wynand Louw welcomed the delegates at the workshop and extended our appreciation and gratitude to Fatima Maharaj from Learnon for a very well-executed facilitation and unsurpassed knowledge.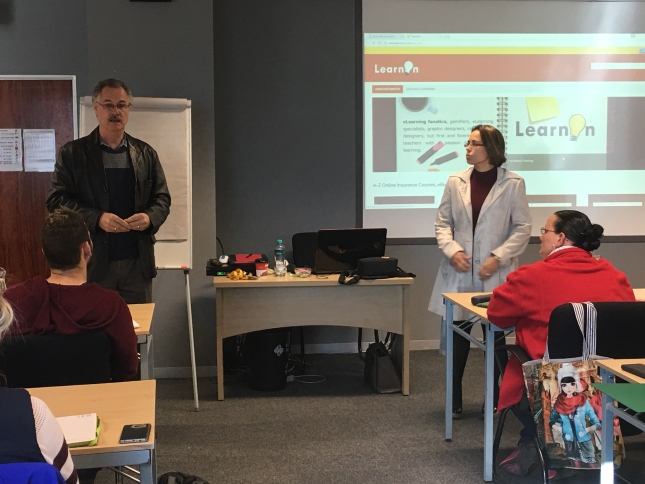 Fatima welcomed the candidates and explained the examining bodies have four levels of difficulties: (1) Knowledge, (2) Comprehensive, (3) Application, and (4) Analysis for KI (1 years practical experience in the management). She explained the scenarios and tested the students' knowledge and engagement through the session.
She also clarified the procedures with the Regulations, discussed the standards of the regulatory examinations, and provided additional information on the page numbers for KI and Rep. Furthermore, candidates could log in online and practice mock exams questions.
The Act talks about recognised qualifications and verifiable CPD programmes, 15 to 60 hours in three years cycle. The Qualifications are verified and checked by Inseta.
All of the best for everyone who still needs to write the examinations!
Malebo Mathe