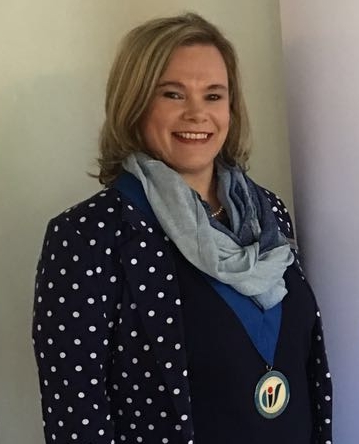 In the final edition of the Communicator for this year we focus on regulatory aspects of the financial services industry and the importance of complying with these regulations. It is clear that the South African financial services industry will align to international standards and that we need to adapt to these requirements.
I agree with the article published by Tom Healy that 'we are all aware of the important and unique role insurance plays in the daily lives of millions of people, so it's important to have an insurance industry that is sustainable, innovative and competitive.
"Solvency Assessment and Management (SAM) aligns the South African insurance markets with internationally accepted standards for insurance supervision and regulation. Corporate governance, risk management, and internal controls are three aspects insurers need to have in place to manage their businesses.
Although the article published in Risk Africa magazine refers to the disruption of the insurance industry due to the Retail Distribution Review (RDR), the Financial Services Board (FSB) listens to the feedback from the industry and keeps everyone informed by having regular update sessions.
With Treating Customers Fairly (TCF) and the implementation of the Protection of Personal Information Act (POPI), it is evident that the customer will be protected and treated fairly. It is important to ensure that we monitor the TCF principals in our businesses and keep evidence of the processes we follow to do so and to safeguard our clients' personal information at all times.
With regulation, I believe there is always an opportunity to differentiate ourselves, contributing to the professionalism of our industry. We will adapt and ensure that we make a difference in the lives of our clients and fulfil their financial insurance needs.
We thank our members and friends in the industry for their support during the year.
Take care,
Marieta Steyn
President IING