Marieta Steyn, President IING 2015 - 2017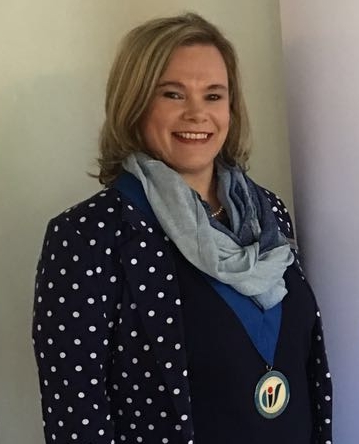 What was your largest contribution to the industry and the IING during your term as president of the IING?
It is impossible to highlight just one contribution, as I believe that we worked extremely well as a team to make a difference in the lives of our members. A leader is as successful as the team behind her.
We have also grown as an Institute; not only by increasing our membership but through the values we have established and lived by. The collaboration with the IISA was undoubtedly a great achievement, as we have supported our members in bringing the IISA-related forums to Pretoria.
We have also supported our charity organisations to the best of our ability. I still believe that the IING will remain a successful Institute if we keep on caring for each other and the community.
What do you see as the three most common trends in the insurance industry today?
I see a noticeable increase in cybercrime incidents. It was recently published that South Africa has the third highest number of cybercrime victims worldwide. Also, clients are more informed, spoilt for choice, and their expectations are changing. Weather conditions are changing, which has a significant impact on underlying margins which impacts insurers and reinsurers locally and internationally.
In your opinion what is going to be the biggest game-changer in the industry that will create an insurance revolution?
There are a few. The digitisation of platforms, which allows a different way of interacting with your client; the concept of risk management and embedding insurance as part of our clients' lives; and the impact of blockchain technology and peer-to-peer payment methods are likely to affect the insurance industry.
What is your advice for newcomers to the industry?
Knowledge is everything. Identify and grab opportunities. Most important of all, enjoy what you are doing, and establish a great network.
If there was one thing you could have done differently during your term as President, what would it be and why?
I would have created more opportunities for young people interested in the financial services industry.